Please note that weekday Mass at St. Anthony is now available Monday through Friday at 7:00 AM.  Click here for the full schedule for St. Anthony Parish and Holy Angels Parish.
+++++++++++++++++++++++++
ST. ANTHONY SCHOOL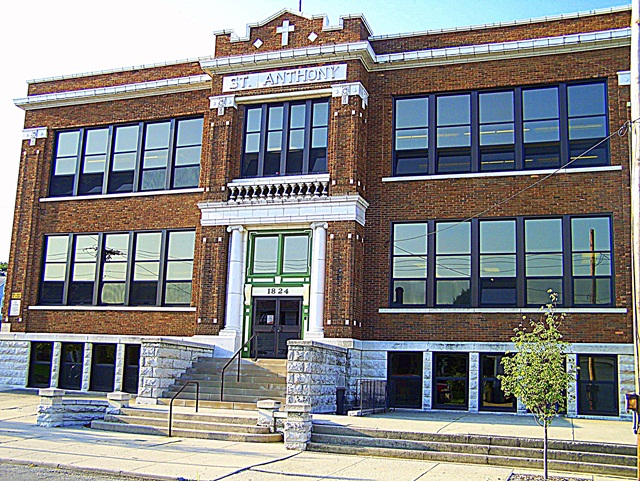 A GREAT CHOICE FOR YOUR CHILD
Registration is still open for the 2014-2015 school year.  At St. Anthony you will find a caring environment, experienced teachers, and a Catholic Christian centered education.  Small class size provides opportunity for more individual attention and greater achievement.
Most families in the area will find that they are eligible for the EdChoice vouchers offered by the State of Ohio to fully cover the cost of tuition.
Are you interested in providing your child with the tools he/she needs to succeed?
Please contact Angie McGraw at 937-253-6251 or by email–  amcgraw@stanthonydayton.org
Do it today!  School bells ring again in August!